January 17, 2018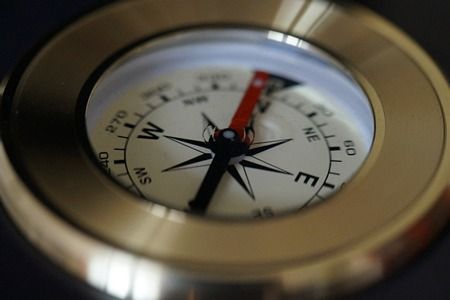 The 2018 Henley Passport Index ranks countries according to how many countries passport-holders can access without a visa. If you are considering getting a second citizenship by investment, it can help you choose which one to go forward with. Most of the leaders have investment immigration programs, the best of which are all available at New Residency. Start browsing, and compare your options!
The 10 strongest passports in the world
177 countries: Germany
176 countries: Singapore
175 countries: Denmark, Finland, France, Italy, Japan, Norway, Sweden, United Kingdom
174 countries: Austria, Belgium, Luxembourg, the Netherlands, Spain, Switzerland
173 countries: Ireland, Portugal, South-Korea, United States
172 countries: Canada
170 countries: Czech Republic, Iceland
169 countries: Malta
168 countries: Hungary
The best programs for the best passports
The Henley Passport Index shows you which passports are the strongest. However, not all of these countries have investment immigration programs. At the same time, some immigration programs are more cost-effective than others if you consider the investment amount, the number of accessible countries, and the simplicity of the procedure. Find below the best offers of our expert team.
Portugal is an EU member state with excellent schools, great healthcare, and favorable corporate environment. It offers residency to investors willing to invest EUR 250-500,000 in Portugal.
Malta is also a member of the EU and the Schengen agreement, a country of small islands in the Mediterranean Sea. It offers both residency and citizenship for investors. The lovely climate and the cosmopolitan environment make it an ideal destination for families who want to relocate to Europe.
You can get a Hungarian resident permit (thus a Schengen visa) with a simple investment in real estate, opening a company for property management. Low living costs and good infrastructure all make Hungary a great choice if you are planning to relocate to Europe.
Still not sure where to go?
Contact our expert team and ask for a consultation to decide which destination matches best your personal and business goals. Whether you look for visa-free travel, a favorable business environment, or excellent conditions for raising your children, there is a place for you. Let us help you find it!