January 17, 2019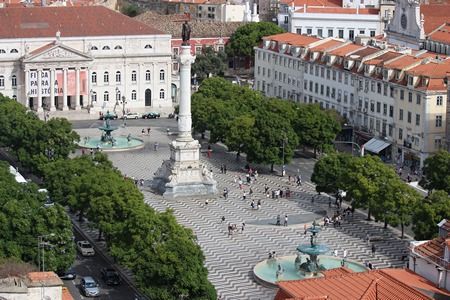 Portuguese parliament has just accepted a draft bill that would expand the Portuguese Golden Visa program with eco-friendly investment options. If it comes into force, it will enable international investors to get a "green visa" in Portugal.
Residency by investment in Portugal
Portugal offers residency to major international investors since 2012. Investment options currently include real estate investment, bank deposit, creating jobs, investment in local business, or donation for research activities or the maintenance of cultural heritage.
The new bill proposes to extend the range of projects available for investors looking for Portuguese residency. This is expected to support the achievement of Goals set out in the Portuguese Roadmap for Carbon Neutrality 2050.
Green Visa in Portugal
While the draft is still being attacked by the parliamentary opposition as being too vague, it lists the below areas to be made eligible in the investment residency program:
Ecotourism projects – both promotion and development
Organic farming investments – for the promotion and development of non-intensive organic farming initiatives
Renewable energy projects – that focus on green "prosuming", that is, producing and consuming energy from renewable sources (governed by Decree-Law 153/2014, by Ordinance No. 14/2015 and Portaria nº 15/2015)
Carbon neutral investments – that contribute directly to the implementation of the Roadmap to Carbon Neutrality 2050
Energy and Renewables Projects: Development of projects that are demonstrably energy efficient and that take at least 75% of its energy consumption from 100% renewable sources
The minimum investment amount would be EUR 500,000, similar to the projects currently available.
Portuguese residence permit for investment activity in ecological projects
One of the main attractions of the Portuguese Golden Visa program is that is in one of the fastest in the world, with a typical duration of just 2-5 months. The widening of the range of available projects through the green visa will now make it even more attractive, this way contributing not only to the national economy of Portugal but also to creating a more environmental-friendly world.