December 11, 2018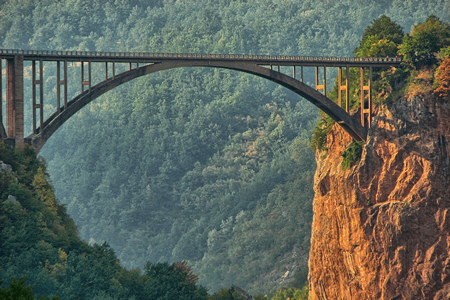 The Montenegrin Golden Visa program is launching on 1 January, 2019. Over the following 3 years, 2,000 investors will get the chance to obtain Montenegrin citizenship.
The worth of a Montenegrin passport
As a Montenegrin citizen, you will be able to travel without a visa to 120 countries around the world, including the Schengen zone.
Learn more about the program here!