April 7, 2021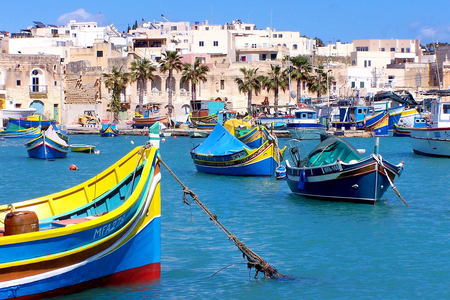 Just like the investment residency program, investment citizenship options in Malta have changed recently. Read on to get familiar with the new requirements available from the Residency of Malta Agency, the Maltese entity managing the program.
Requirements in the new Investment Citizenship Program
Just like beforehand, you can apply for citizenship only after a prolonged period of residency in Malta. The required period depends on the size of the investment you are willing to make. With a direct investment of EUR 600,000, you can apply for Maltese citizenship after 36 months of residency. With an investment of EUR 750,000 or above, you can apply for citizenship already after 12 months. For each dependent, EUR 50,000 must be added to the investment requirement.
The second most important element of the program remained more or less the same: it is still the purchase or lease of a piece of real estate in Malta. In case of a purchase, the property must worth at least EUR 700,000, while in case of a lease, the annual rent must be at least EUR 16,000. The property must be suitable to house the applicant and their dependent family members, and must be held for at least 5 years after citizenship is granted to them.
Third, a donation must be made to an NGO in Malta approved by the agency. The minimum sum of the donation is EUR 10,000, to be paid before the certificate of naturalization is issued.
Government fees related to investment citizenship
Beside the above mentioned investments and donation, the following fees are payable.
Due diligence fees to cover the background check of all applicants:
main applicant: EUR 15,000
dependents: EUR 10,000 / person
third parties contributing financially to the application: EUR 15,000
Administrative fee:
for the eligibility applications: EUR 1,000 / person
for the citizenship applications: EUR 500 / person