October 10, 2019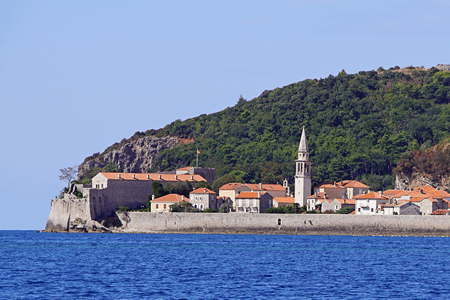 The investment citizenship program of Montenegro was first announced back in 2018. Since then, we have been waiting for more details and for the actual program launch. Now the long wait is over.
Apply for Montenegrin citizenship now
The program accepts only 2,000 successful application, so make sure you apply soon if you wish to take advantage of Montenegrin citizenship.
Benefits of Montenegrin citizenship
The Montenegrin passport lets you travel visa-free to 122 countries around the world, including Schengen countries, Turkey, Russia, and many more. Montenegro is not yet a member of the EU, but it is aiming to join by 2025. There is no requirement to actually live in Montenegro, while only income generated locally is taxed here. Personal income tax is 9-11%, while corporate tax is also only 9%, as low as the lowest in the EU (which is in Hungary). You can apply together with your family, meaning spouse and underage children.
Who is eligible?
To participate in the program, you will be required to make an investment in Montenegrin real estate, more precisely, a state-approved real estate development project. The amount to be invested will depend on the location of the project: if it is in the more popular coastal region promising more ROI, the investment sum is at least EUR 450,000; if it is in the northern part of the country that needs more development, the sum to be invested is only EUR 250,000. You are also required to make a non-refundable contribution to a state development fund of EUR 100,000.
There is also a government processing fee to pay, which is EUR 15,000 for a single applicant, EUR 10,000 for 3 family members, and EUR 50,000 for any additional family members. Family members may include spouse and underage children.
Applicants will also have to provide a no-criminal record and have health-insurance in Montenegro.
What are you waiting for?
Apply for Montenegrin citizenship by investment now, and enjoy the benefits of your new European passport.