February 21, 2018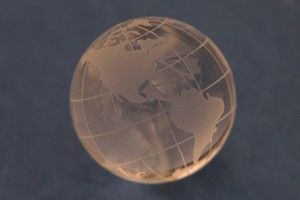 At New Residency, our aim is to offer you the most comprehensive selection of golden visa programs. Since the individual preferences of those seeking a new passport or residency can vary significantly, we offer information about investment visa programs around the world, and let our clients choose the most suitable one for them.
Core information about the programs
However, such a huge variety can also be a bit daunting, and it is often hard to know where to start. This is why our website includes information on the topics our clients are most interested in. Does the program offer immediate citizenship or a residence permit? Which family members can be included in the application? How many countries will you be able to travel to without a visa once your application is completed? And, last, but not least, there is the matter of the costs. What types of investment qualify for the program? Do you need to make a non-refundable donation, keep a bank deposit for a number of years, or buy real estate? Naturally, we also indicate the exact amount of required investment and processing costs.
Tailored assistance
Of course, many of our prospective clients might have other criteria that are particularly important to them. Some consider the climate of their new home a key issue. Others are looking for the right culture fit for themselves and their loved ones. Many people are looking for a country with an excellent healthcare or education system. The economic climate and regulations are of paramount importance to those wishing to do business in their newly adopted country.
Comprehensive experience
We have over 12 years of experience in assisting with business and immigration matters. Our clients have come from all over the world: Europe, the Middle East, the Indian Subcontinent, Australia and the Americas. Call or e-mail us to discuss the best, tailor-made procedure for your individual needs.