August 6, 2020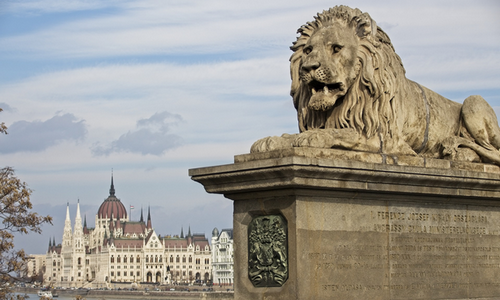 With investment immigration, most investors are aiming to acquire some kind of stability, whether it entails visa-free travel, a secure investment, or a family-friendly environment. With the current travel bans imposed to hinder the spread of COVID-19, many passports are losing their value, while others might become more sought after.
Travel bans for regularly highly valued passports
Passport value is traditionally calculated by how many other countries the passport holder can enter without a visa, with the most well-known measuring tool being the Henley Passport Index. However, under current circumstances many countries introduced at least temporary travel bans, considering the citizenship and/or the country of departure of travellers. As a result, many formerly highly esteemed passports have lost a significant portion of their appeal, even if the situation is only temporary.
At the end of June, the European Council issued recommendations for its members states regarding the lift of non-essential travel ban. With the member states adopting those recommendation, if a given country is not on the list, its passport's score is instantly decreased by 27 points representing the EU member states.
Japan (191 points) and South Korea (189) got on the admissible list, so they kept their positions in the lead. Singapore, at the same time, is not on the list, so it lost 27 points (and now has 163 remaining). The U.S. traditionally ranks within the top 10, but with the latest travel ban it lost its 8th place (184), and the passport has the same value as Mexico, around place 25. Most recently, Brazil ranked 19th (170), but now it has only 142 points, similar to the score of the 36th, Paraguay.
Recommendations based on healthcare considerations
Well managed countries with stable health care, that can handle the epidemic better, are expected to become more popular destinations for people looking for investment citizenship. This is partly because many investors are looking for a safer environment, and partly because healthcare risks are the main motivators behind travel bans or recommendations, and a passport of a country perceived as safe by others might grant visa-free access to more countries around the world. Accordingly, health care policies and institutions are to become a more important factor for investment citizenship in the nearest future.
Conclusion
While governments use epidemiological concerns to justify the introduction of restrictions on immigration, the passports of both developed and developing nations will decrease in value, even if only temporarily. At the same time, especially because of this uncertainty, the global demand of dual citizenship and investor visas is expected to increase.