October 16, 2017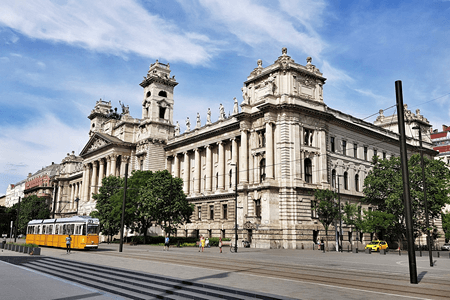 Thanks to its European Union and Schengen zone membership, a Hungarian residence permit allows you and your family to travel visa-free within most of Europe. Even though the golden residency program based on government bonds has recently been closed, you can acquire Hungarian residency with a real estate investment program exclusively available from us.
Real estate investment: fast and lucrative
The property market in the Hungarian capital of Budapest has been booming lately. As real estate is still relatively affordable and the rental market is characterized by demand, buying two or more apartments for renting out is enough to secure your livelihood in Hungary – and, more importantly, to qualify you for a residence permit. We take care of all steps of the process, from assisting you with the purchase, throughout your residency application, up to finding tenants and managing your property. Since the real estate market is predicted to grow 15% annually, your investment is practically guaranteed. Best of all, the process is fast and efficient: it only takes 2-3 months to acquire your permit.
Budapest: one of Europe's hidden gems
Although not as famous as some other European capitals like Paris or London, Budapest is becoming more and more popular with visitors and expats alike. Situated in the geographical center of the continent, it has excellent travel connections, a stable continental climate, low crime rates and a very affordable cost of living. To top it all off, the country's architectural heritage and natural beauty will keep you entranced, whether you are immigrating from India or anywhere else.
Outstanding education opportunities
After you have received your Hungarian residence permit, your spouse and children can also receive theirs based on the family unification procedure. Hungary offers excellent educational opportunities for foreign nationals: there are several universities offering degree programs both in Budapest and in other parts of the country. For younger children, there are a number of English-language primary and secondary schools to choose from in Budapest.