January 22, 2021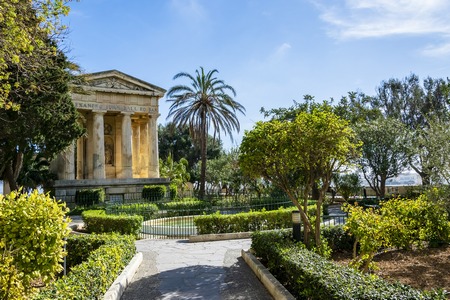 The investment residency program of Malta is among the fastest in the EU. Now the scheme is about to change, but until the new regulation comes into effect, you can still take advantage of the program, and with a discount!
Investment residency in Malta
Malta is a member of the EU, which means residents can travel visa-free within the Schengen zone (that includes not only countries of the European Union but also a few more countries that entered into the Schengen agreement).
If you apply for Maltese investment residency, you can include your whole family in the application, not only your spouse and underage children (which is customary in most programs). Your unmarried adult children, and also your parents and grandparents (and your spouse's parents and grandparents) are eligible for Maltese residency within the program if they are dependent on you, and live with you.
Requirements lowered until 29 March 2021
While the Maltese Investment Residency scheme was among the most popular such programs in the EU, it has received sharp criticism over the years. As a result, the program will be regulated more strictly in the future, with new regulations entering into force on 29 March 2021. The changes will definitely include an increase of the expected investment.
Until then, however, you can still apply for Maltese Investment Residency with the same procedure. Moreover, for the remaining two months investment requirements have been lowered: Instead of investing EUR 250,000 in Maltese government bonds, now you and your whole family can become eligible for residency in Malta with an investment of just EUR 130,000.
Apply for the program now
Take advantage of the reduced requirements for Maltese investment residency, and become a resident of Malta together with your whole family. Live in Malta all year round, and travel anywhere in the Schengen zone without a visa.
Contact us today, and learn more about the program.