July 24, 2018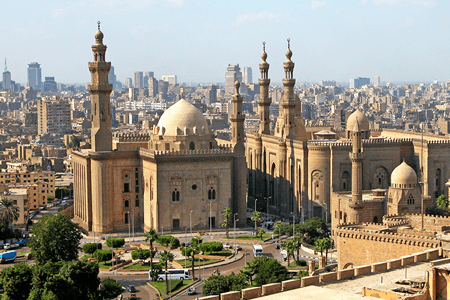 After a debate that lasted more than a year, the Egyptian parliament finally approved the bill amending the law on the entry and residence of foreigners in Egypt. This means investors will be able to get Egyptian citizenship after 5 years in exchange for a bank deposit of USD 400,000 (EGP 7,000,000).
Egyptian citizenship
Normally, you can become a citizen of Egypt after residing in Egypt for at least 10 years. The new proposal that has just won lawmakers' preliminary approval opens the opportunity to get Egyptian citizenship already after 5 years. Applicants will be able to use an Egyptian passport and take advantage of the social facilities available for citizens, but they will not be allowed to vote or run for office for another 5 years (so it will still take 10 years for anyone to become "full" citizens).
Investment in Egypt
The program is primarily aimed at investors who are already residents in Egypt. Some of them already enjoy subsidies and government support, and it seems to make sense to grant them citizenship in a more favorable process. The bank deposit required is an indirect investment, and encourages further Arab and foreign investments in Egypt. This is in accordance with how Egypt is attempting to broaden its economic reform agenda, after the removal of currency controls in 2016, and requesting a USD 12 billion loan from the IMF. The longer-term objectives should include creating a more investment-friendly climate in Egypt.
How to apply?
Applicants will have to pass strict background checks before being admitted to the program, to make sure that Egyptian citizenship is not devalued by their admission. They will be required to make a bank deposit of EGP 7,000,000 or a corresponding amount in any foreign currency (e.g. USD 392,000) in an Egyptian bank. They will receive citizenship after 5 years of residence in Egypt. At the same time, the bank deposit is transferred to the Treasury of Egypt. In case the applicant is not granted residency for any reason, the deposit is returned to them.
New citizens of Egypt will be able to use an Egyptian passport and enjoy the benefits of Egyptian citizenship. However, they will be able to vote or be elected for office only after another 5 years of residency. Spouses and children will not be eligible for citizenship this way unless they reside in Egypt.
Watch this space for more information on Egyptian Investment Citizenship!