December 4, 2017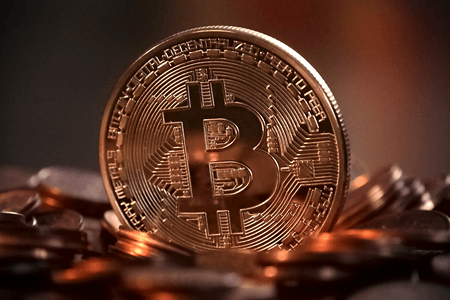 Could Vanuatu be a pioneer among golden passport programs? According to the Vanuatu Information Centre Network, the Pacific island nation has started accepting Bitcoin as payment in their investment citizenship program, Business Insider and Fortune reported.
Widely available, cheap and uncomplicated
Bitcoin is the most widespread cryptocurrency and payment system. It is estimated to be used by nearly 6 million people worldwide. Its popularity is rooted in several advantages cryptocurrencies have over  traditional payment methods. First, there are no restrictions on who can use it: anyone of any age, nationality and geographical location can send a Bitcoin payment. There is no paperwork, as no ID card or passport is necessary to open a Bitcoin account – as opposed to the complicated and strict procedures followed by traditional banks. Finally, it is also the cheapest method of transferring money: transaction costs are just a fraction of the costs of a bank transfer.
A tropical second home to boost your international travel
Vanuatu, a member of the British Commonwealth, is a tropical island state in the South Pacific. Its investment citizenship program is considered excellent value for money. For as little as USD 200,000, your Vanuatuan second passport grants you visa-free travel rights to 113 countries including the Schengen Zone in the EU, the United Kingdom and Russia. Further advantages include excellent tax residency conditions: Vanuatu does not have any income tax, estate taxes or gains tax.
Becoming a resident of Vanuatu is easy: you only need to provide proof of a stable income (USD 2,250 for a single applicant) or make an investment in the country. Your immediate family members including your spouse and dependent children are also granted residency based on your application. After 10 years of residency, you and your family will be granted citizenship.

If you do not want to wait, there is also a fast-track investment citizenship option: for a one-time donation of USD 200,000, you can receive your second passport within just 45-60 days. Since Vanuatu allows dual citizenship, you will be able to keep your current passport as well.
UPDATE: Government officials of Vanuatu have backtracked on the statement, and declared that "the Citizenship Office has not got any legal confirmation on any so called Bitcoin payments as stated in the media outlets". We will make sure to keep track of the latest developments in this case – please contact us for up to date information and tailored offers.